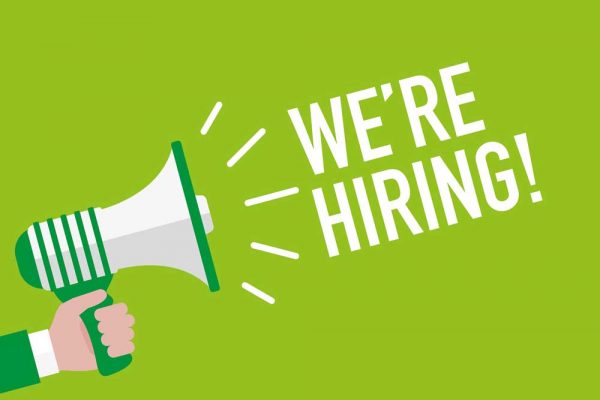 The Ruhr University Bochum is one of the leading research universities in Germany. The university draws its strengths from both the diversity and the proximity of scientific and engineering disciplines on a single, coherent campus. This highly dynamic setting enables students and researchers to work across traditional boundaries of academic subjects and faculties.

In the frame of the Research Training Group 2341 "Microbial Substrate Conversion" funded by the German Research Foundation (DFG) we offer

PhD positions

The Research Training Group "Microbial substrate conversion (MiCon)" aims at understanding the mechanistic principles of microbial metabolic processes at the molecular level. The enzymes and pathways under investigation are involved in the synthesis of small molecules like hydrogen, the biosynthesis, modification and degradation of lipids, and the production of secondary metabolites. Many of the investigated enzymes are not only of fundamental interest but also attractive for biotechnological and medical applications.